Fun Irish Dancing Lessons with a Music & Dance Show!
Schedule: 3-5pm 7 days. Groups may be booked at other times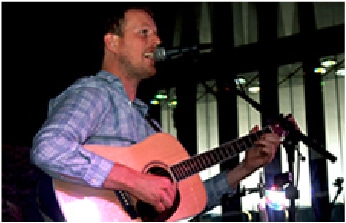 Experience a bit of Irish culture
in a really fun and interactive way!
The Irish Dance Party consists of fun Irish dancing lessons fused together with live, world class, Irish music and dance performances by the hosts as well as plenty of good old fashioned Irish banter to create Dublin's ultimate cultural party experience.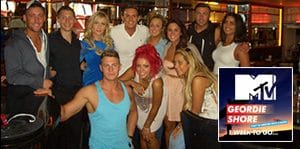 MTV comes to the Irish Dance Party!
Entire Geordie Shore Cast Having a great time with the Irish Dance Party learning Irish dance lessons, while filming for the autumn series. See this and more with our blog updates on things to do in Dublin.
We cater for student activities groups of all ages 7 days a week. The Irish Dance Party is a great way for students to be introduced to Irish music, dance and culture in a really fun and interactive way. We have been hugely popular with students down through the years.
The Irish music is performed by talented
professional musicians working in Dublin. We
aim to keep the music upbeat and enjoyable.
The Irish Dancing Lessons
Our talented, award winning professional Irish dancers will guide everybody through some simple Irish group dances...
The musician host will keep the crowd entertained with some stories about the Irish songs as well as explanations about the instruments and the dances. All this is delivered in a fun and humorous way.

Voted one of the top 5 hen party activities in Dublin by the White Pages Wedding magazine
Need Tickets?
Book your table today and get ready to have some craic