Why You Should Spend Your Birthday in Ireland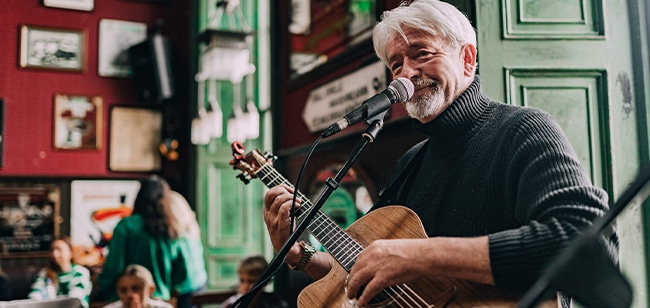 Ireland is among the top destinations worldwide for birthday celebrations. It is customary to celebrate one's birthday with much fanfare and merriment in Ireland. To celebrate your birthday in style, consider having your party in Ireland.
The Merchant's Arch, located in the heart of the city, is a historical landmark that offers all of the aforementioned benefits, as well as a once-in-a-lifetime opportunity, a breathtaking view, delicious food and drink, exciting live music, and welcoming locals While dining on a scrumptious dinner, you may see a spectacular evening entertainment with professional dancers and musicians.
You should celebrate your birthday in Ireland since it is a great place to do it. There's no better location to celebrate your birthday than in this city, which has stunning architecture, excellent restaurants and bars, excellent nightlife, and kind and welcoming locals.